France4: le détail de la soirée Doctor Who du 23 novembre
On vous l'avait annoncé: le 23 novembre,
Doctor Who sera diffusé sur France 4
. Mais au moment où on vous l'a annoncé, on ne connaissait pas grand chose du programme prévu par France 4... C'est fixé, grâce au communiqué de presse de France4 :)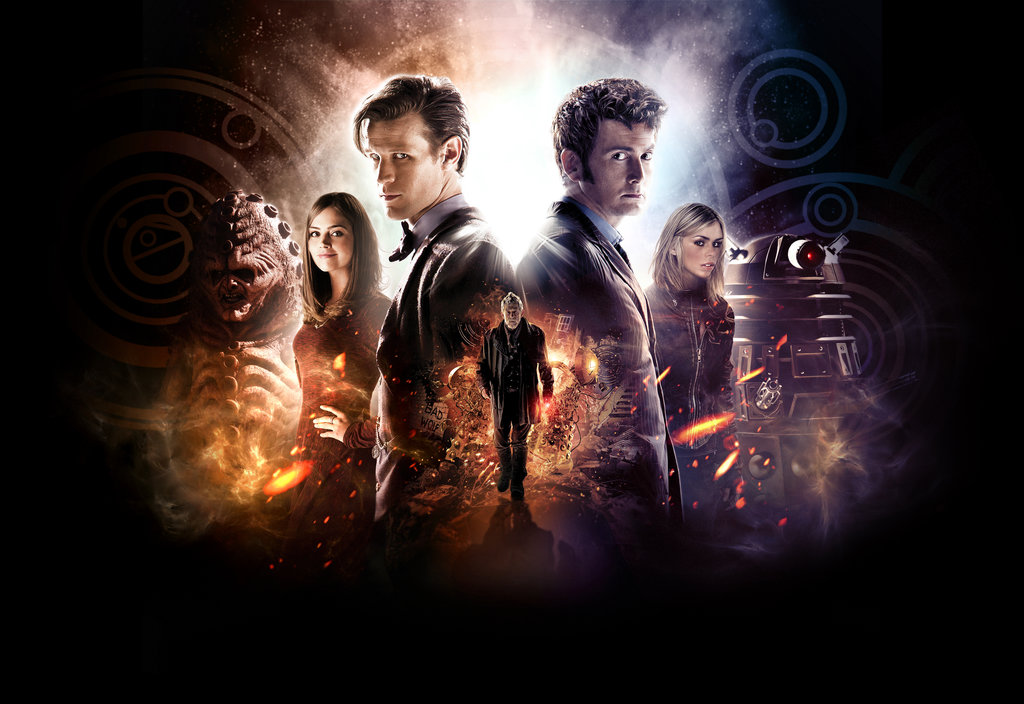 La soirée commence dès
20h15, avec le dernier épisode de la saison 7
(épisode 13) : Le Nom du Docteur. Et....
à 21h (mais "à confirmer"), l'épisode tant attendu "The Day of The Doctor"
, 75 minutes de bonheur ! On y retrouvera David Tennant, Matt Smith, actuel tenant du titre, et… John Hurt (Alien, Elephant Man, 1984…). La soirée continuera avec, à
22h15, un épisode spécial choisi par les internautes
(les internautes pouront voter du 4 au 14 novembre sur le site de france4). Et pour conclure, à 23h15, La quête de l'infini (série d'animation, INEDIT) Une chouette soirée en perspective :)