Le 23 novembre, Doctor Who sera sur France4
Comme vous l'avez sûrement déjà lu, le 23 novembre,
un épisode spécial 50 ans de Doctor Who sera diffusé en simultané dans plusieurs pays
.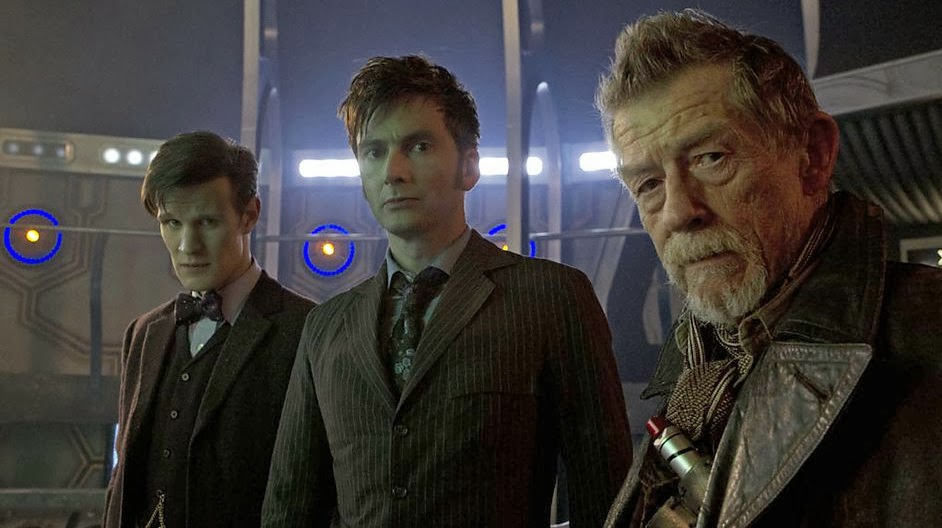 Bonne nouvelle: vous n'aurez pas besoin de vous abonner à une chaîne BBC, ni à trouver un moyen quelconque de le suivre sur le net, vous pourrez directement le regarder sur france4. C'est ce qu'affirme, du moins, David Tennant sur son blog, dans le billet
"The Day Of The Doctor: List Of Simulcast Countries"
. Pour le moment, pas d'infos sur l'heure de diffusion, ni s'il s'agira de VO, VOST ou VF... Il va donc falloir guetter
la fiche Doctor who sur le site de France4
...