Christie Sims - Des dinosaures érotiques
Christie Sims est une auteur très particulière. Il s'agit de l'auteur d'une série de e-books à la démarche un peu bizarre: faire se cotoyer de charmantes demoiselles et des dinosaures. Avec des titres tels que T-Rex Troubles, Running From The Raptor, ou encore Taken At The Dinosaur Museum, On appréciera d'autant plus les sympathiques couvertures de ces livres: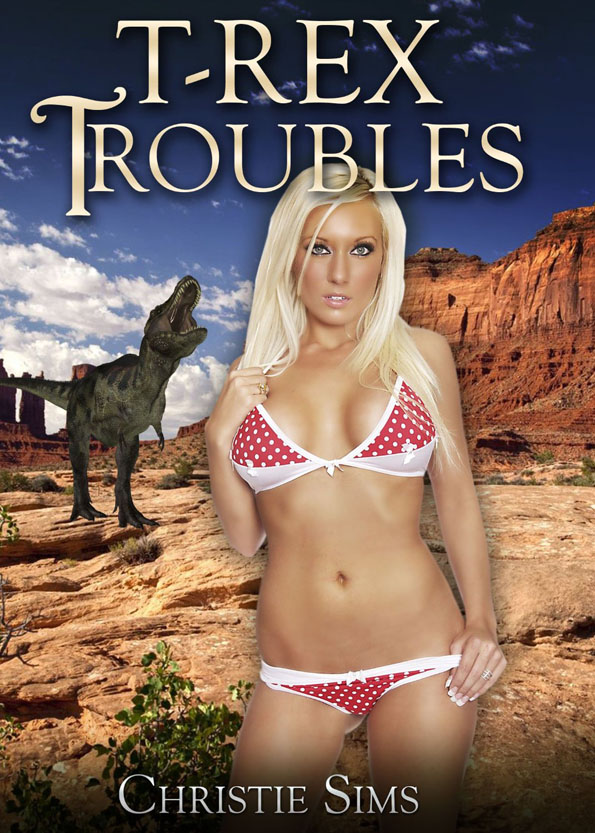 Ces e-books sont à commander sur
amazon, pour environ 3$
(et sont, par contre, en anglais). Christie sims propose aussi, dans le même genre, de "l'orc érotique", du "dragon érotique", du "démon érotique", ou encore du "centaure érotique": il y en a pour tous les goûts...